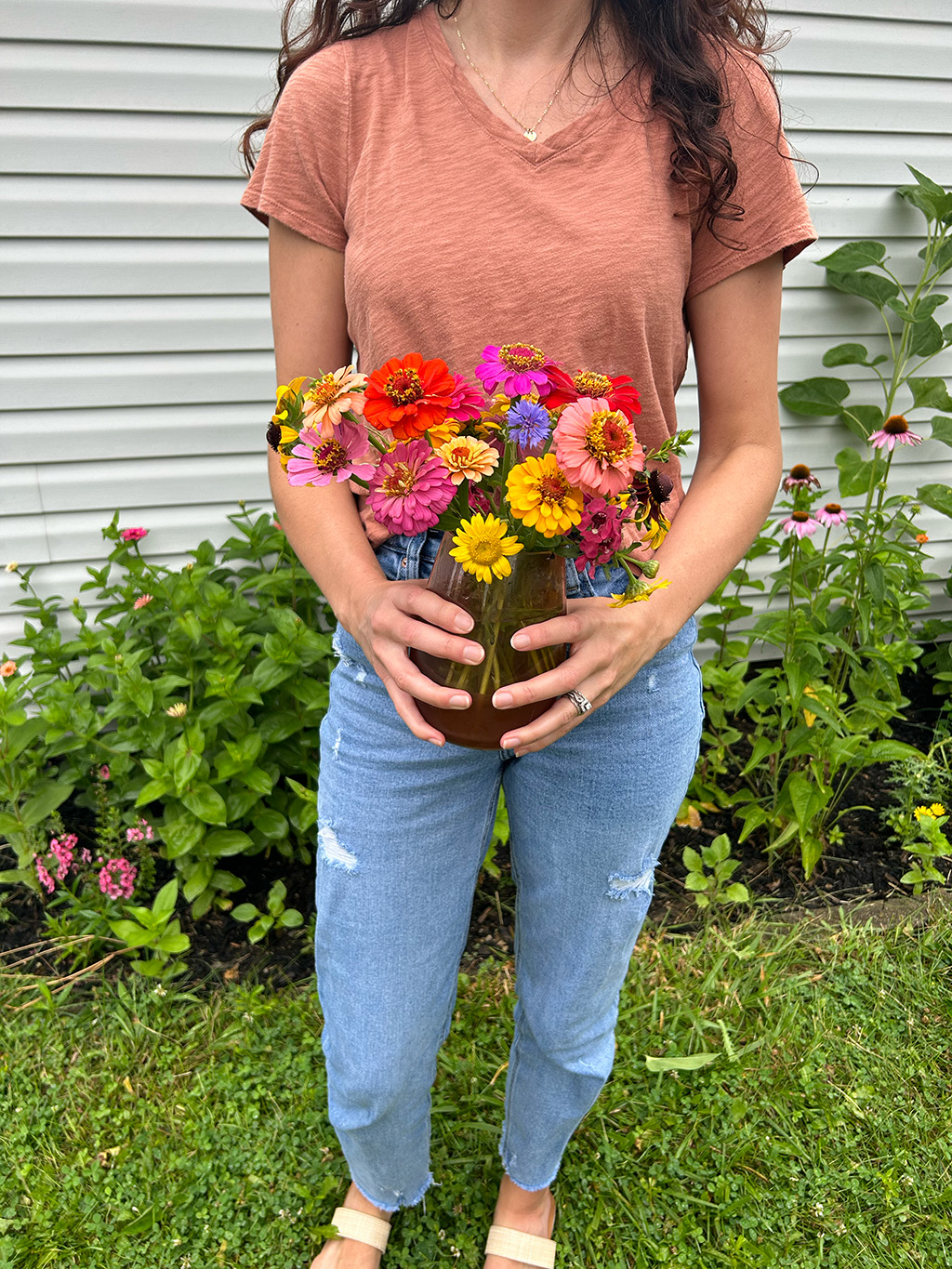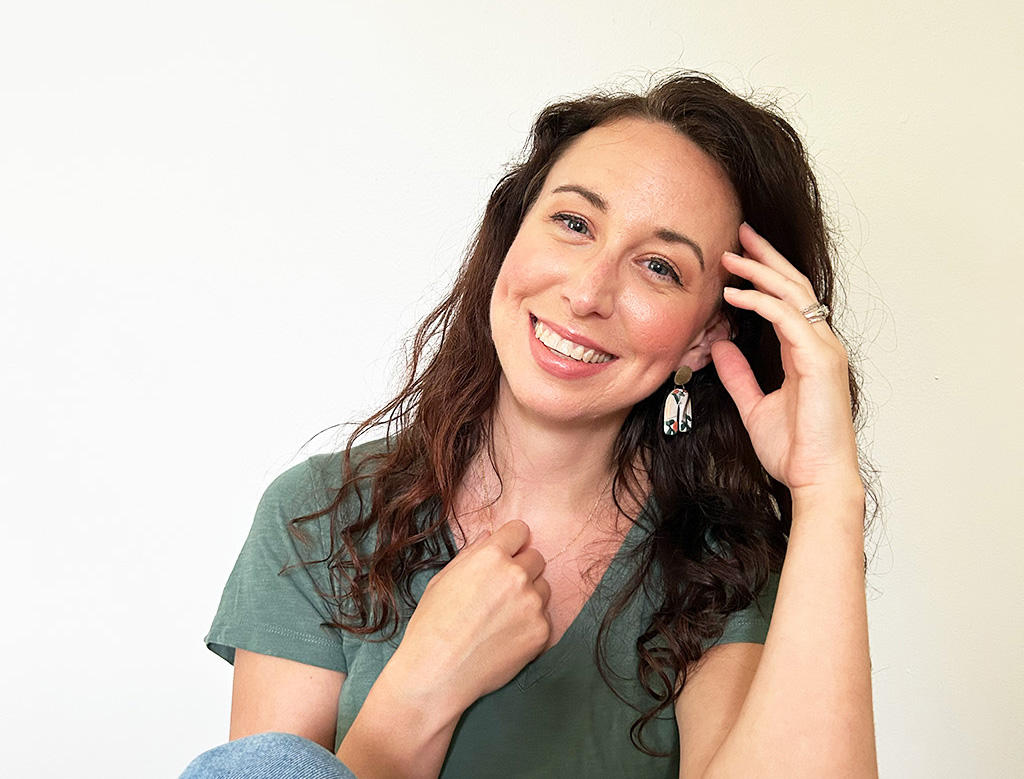 Hi There
Brittany here
I'm a disciple, wife, mama, writer, and podcaster. My aim is to encourage other women in their journey to treasuring Christ more. I'm really glad you're here.
More about Brittany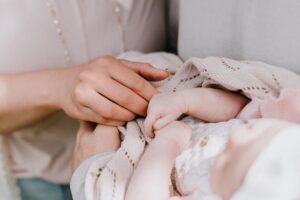 This essay originally appeared on Calla Press Literary Journal. Somewhere...
Read More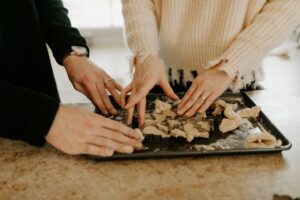 I was twenty and working at a Bloomingdale's call center...
Read More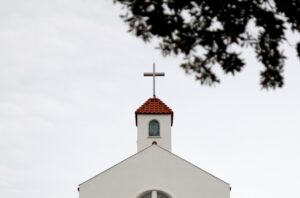 This article was originally published on Core Christianity. The worship...
Read More
Do you desire to study the Bible but aren't sure where to start?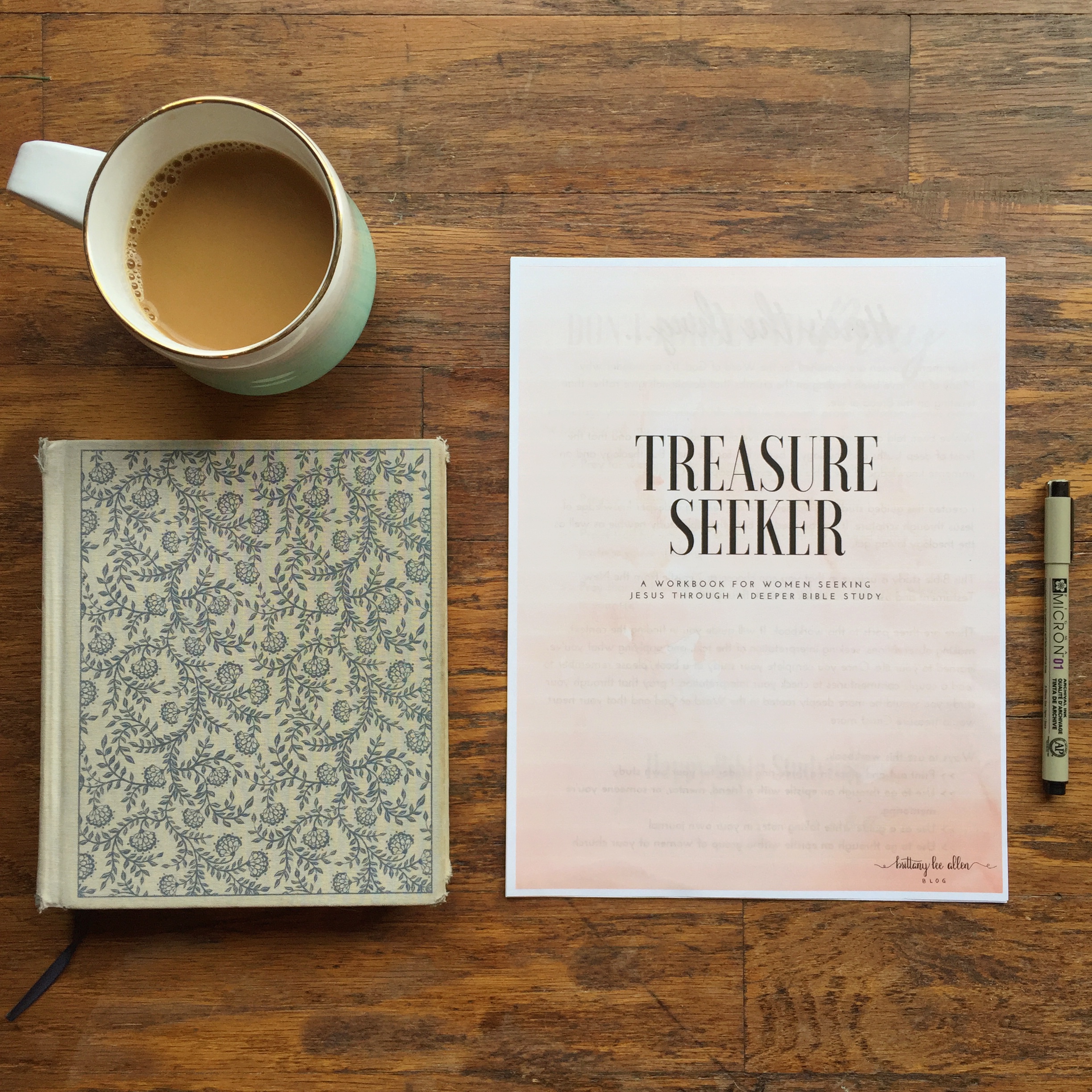 The Treasure Seeker Workbook is a guided study for women who are seeking a deeper knowledge of Jesus through scripture.
More Details
I hear myself say it.
"Oh, how I wish he'd let go
of the control he doesn't have."
And my heart is pricked.
Because I know,
that's a word for me too.
An anxious mama
mothering an anxious little boy.
I think,
what could be a bigger
train wreck?
But I know God is trustworthy.
And he's given us each other.
A mama who can empathize
and a little boy who acts as
mama's little mirror.
He will be faithful my sweet boy
to grow us both.
And to be with us through
the tears we both shed.
And the years it takes
for us to feel
safe,
secure,
at peace.
May I be a safe place for you
here on earth.
But more than that,
may I point you to Jesus,
Our refuge.
Our security.
The place where peace is found.
Sign up for my newsletter!