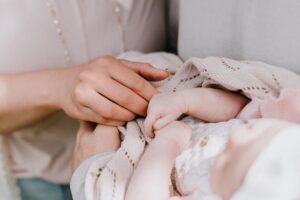 This essay originally appeared on Calla Press Literary Journal. Somewhere between rage-cleaning the kitchen and a ten-minute tidy, I decide it's time. I reach into
Read More »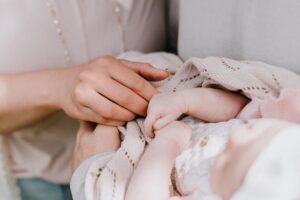 This essay originally appeared on Calla Press Literary Journal. Somewhere between rage-cleaning the kitchen and a ten-minute tidy, I decide it's time. I reach into
Read More »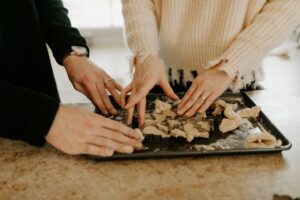 I was twenty and working at a Bloomingdale's call center when someone handed me a complimentary pair of women's shapewear. I didn't know what Spanx
Read More »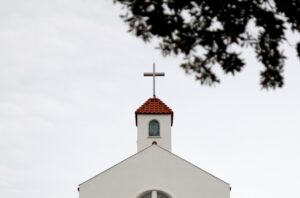 This article was originally published on Core Christianity. The worship song lifted my soul as tears welled up like a dam, ready to be released.
Read More »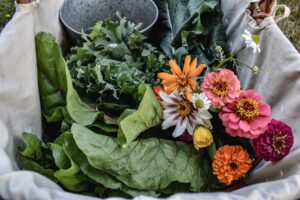 The leaves are starting to take a turn toward their fall colors here in Ohio, but I'm still gathering zinnias in my garden. The tree
Read More »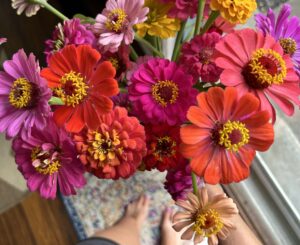 When plunking piano keys and singing at the top of my lungs turned to boredom, I asked to go outside. "Sure, baby. By the way,
Read More »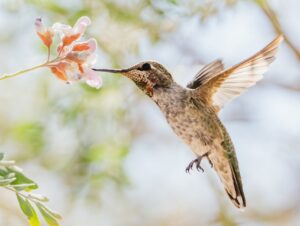 I have been in a cosmic battle with principalities and squirrels. I'm not kidding—it has begun to feel like creation has a vendetta against me.
Read More »