Are You Needy Enough?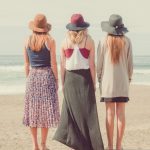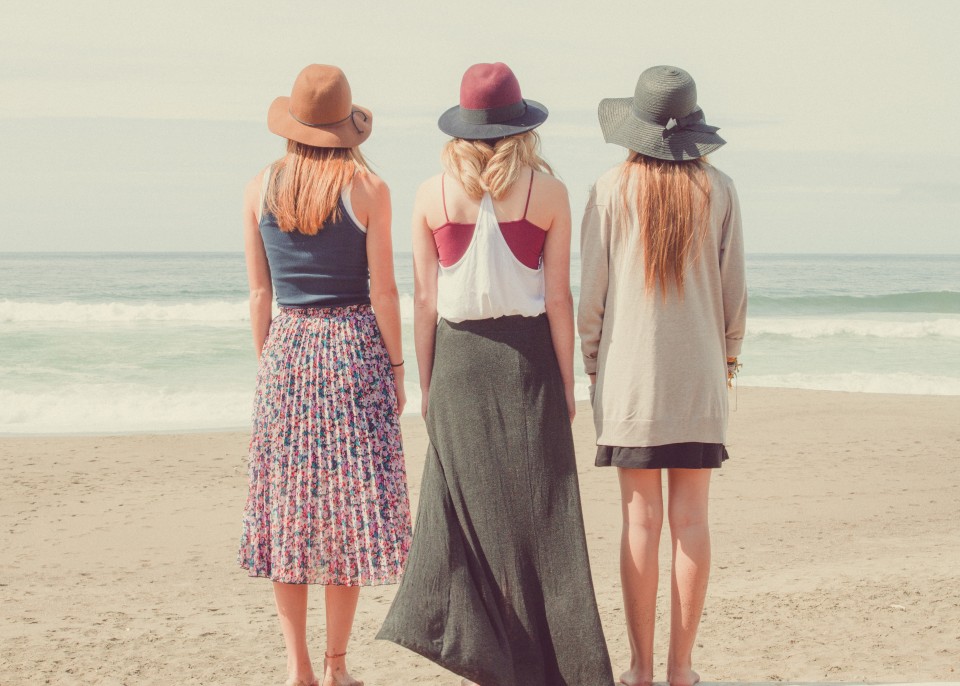 I attended a wedding recently where I had a chance to catch up with some dear friends. As one of them was headed out the door, she hugged me goodbye and said to my husband, "Take care of her. She's needy." She claimed she was joking but I think she just knows me well. Pray for my husband. Poor guy.
I really can be annoyingly needy and it's something the Lord is graciously growing me in. But this got me thinking…is there any way in which being, "needy" or being aware of and admitting our need, is considered a good thing?
A Needy People
When you look up the definition of needy, you'll find it's main meaning is someone who is, "lacking the necessities of life" or, "very poor". In our culture though, we tend to use the word's alternative meaning. Typically, we describe that kind of person as someone who asks much of us or is high maintenance.…
Read More